Connect people with nature and ocean life by providing charm houses , surfing, life experiences and good vibes in Porto.
Olá! My name is Bernardo, I started surfing in Porto when I was 6 years-old. When I finished higher education, I decided I could not stand being closed all day in an office so I chose to embark on a journey to make the sea my life project and set up my own surf-school in porto: Pura Vida!
I always lived with my family by the seaside in vila nova de gaia and at our property there was an old olive, pickles and yellow lupin factory owned by my father that included community housing for workers. After the factory was permanently closed, me and my mother, Susana decided to repair and remodel the whole area and transform it into a small B&B. Later on, when the surf school was already fully organized we decided to convert it into a surf camp but open to people from all walks of life who enjoy the chilled atmosphere of the porto citizen surfers' lifestyle. Pura Vida!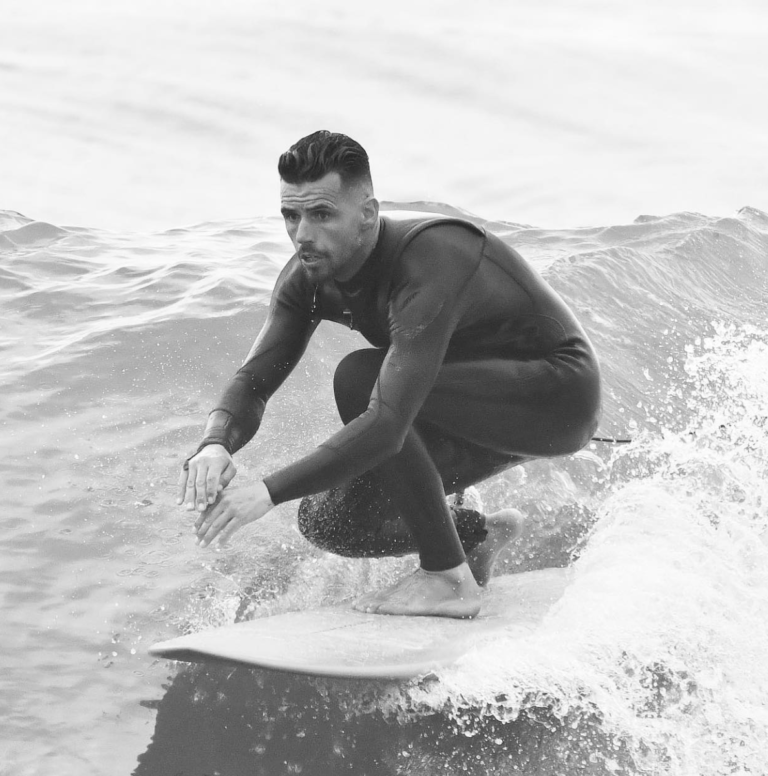 porto is what we called a perfect city for surf & culture. considered for multiple times the european best destination is a city perched along the douro river, porto exudes timeless charm with its unesco-awarded architecture, cobbled streets, and famed port wine. a blend of history and modernity, this city captives with its vibrant culture, gastronomic delights, and welcoming locals. explore winding alleys, savor local flavors, and feel the heartbeat of porto in its art, festivals, and seaside allure.
porto is the perfect city to enjoy some good surf lessons in the morning in places with barely no crowd and get into the portuguese culture in the afternoon
10min – Matosinhos
10min – Gaia beaches
25min – Espinho beaches