The west coast of Portugal is an unparalleled location offering unique conditions for surfing. Porto area is at the north of this coast with deserted beaches and crowdless waves, reserved just for you.
you will find waves for all levels of surfing, with many point and beach breaks. At Pura vida surfing school we give Surf classes in porto to people of all ages, providing classes for all levels: beginners , intermediate or advanced users.
We provide all and the best material necessary for a full learning experience.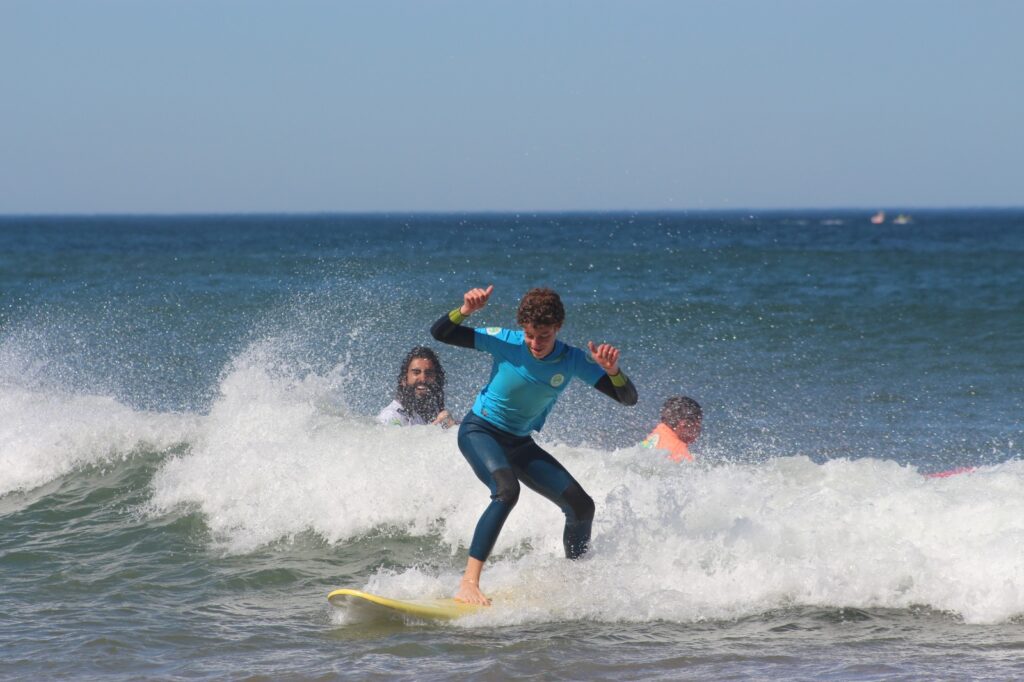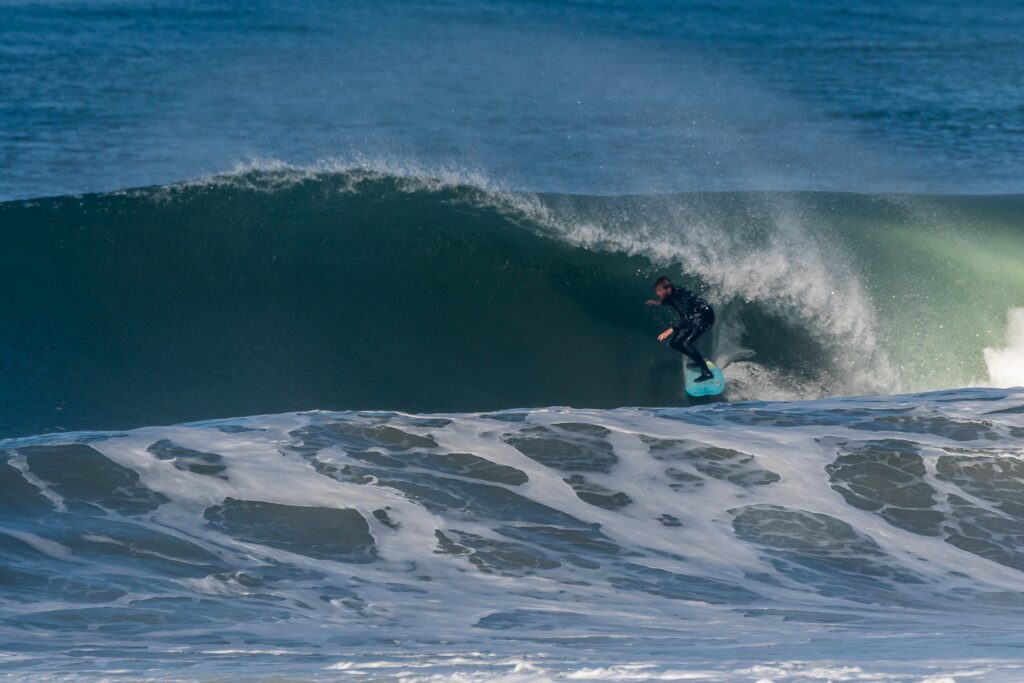 If you love surfing and are visiting OPorto, don't get stuck in Matosinhos, the main break in town. We'll take you for a ride around, searching the best waves in the area! There's plenty of different surf spots around OPorto, for all levels, it's just a matter of knowing the right place to go and the kind of surf you are looking for. From mellow beach breaks for intermediate to challenging slabs for advanced surfers.
Using our local knowledge, tide charts and wave forecast to decide where to go and score some "good to epic" surf.
This experience is more directed to intermediate to advanced surfers.