If you are looking for mixing sightseeing and sports this tour is made for you.  After surfing the best waves in the morning, in one of the best beaches on the north of Portugal,  a borned and raised Porto guide is going to show you the secrets and the most outstanding places of the city of Porto and Gaia. 
Duration: full day experience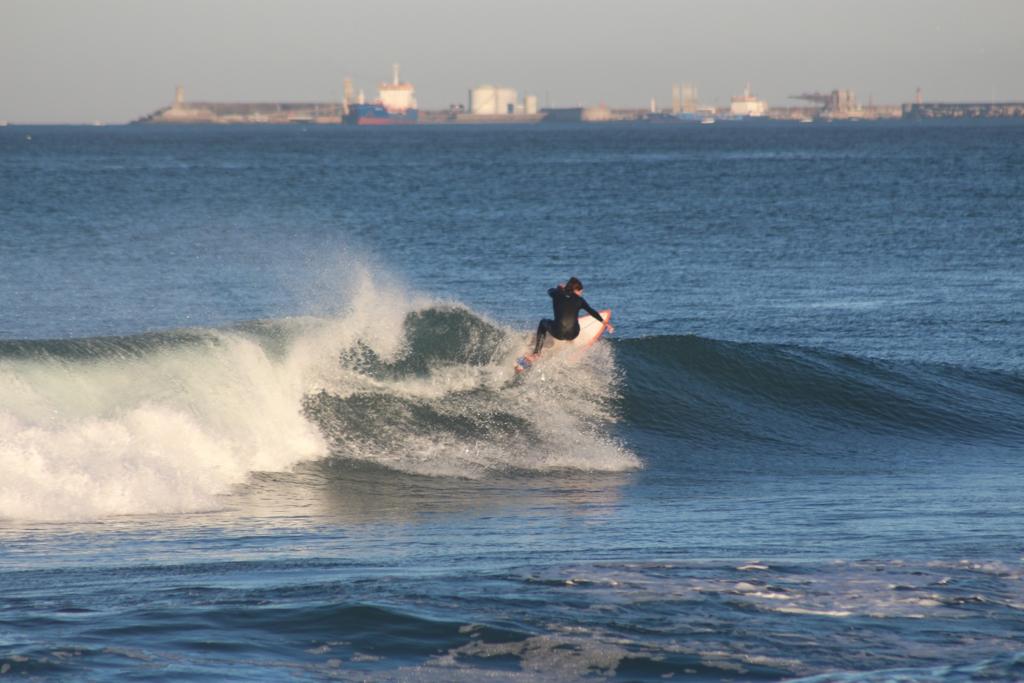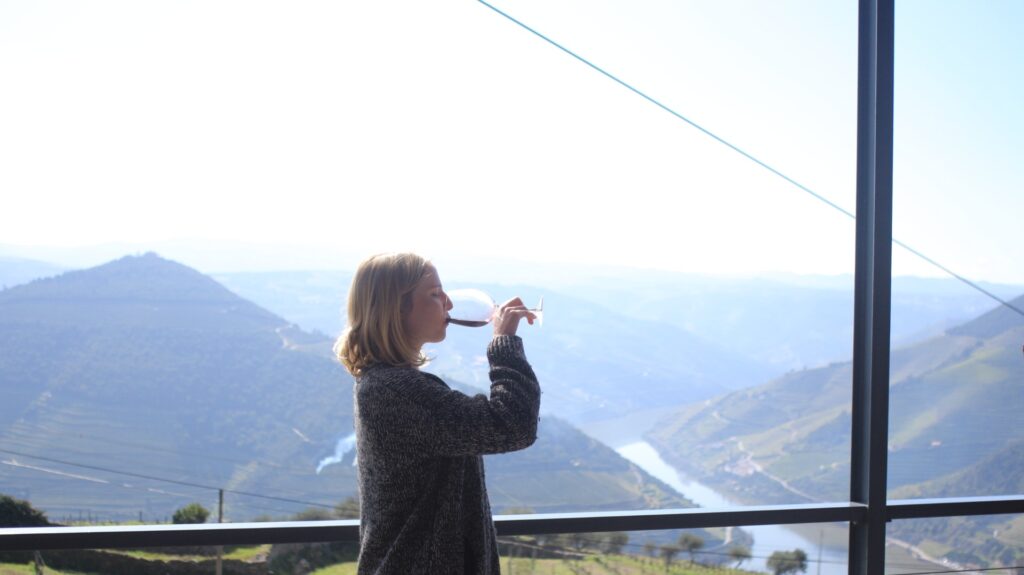 Even though, Douro Valley is far from the waves it is one of the most beautiful places in the North of Portugal. Undoubtfully, one of the countries diamonds!
Its hard not to be amazed with the wine terraces that you can see from both sides of the river while driving along the world's most beautiful road. This experience was designed to combine water sports with good wine, good food and natural beauty.
Get ready for: breath-taking sights, wine and gastronomy to die for.
Duration : Full day experience
Passadiços do paiva sidewalks
Another experience you won't want to miss is the hike in the nature at Paiva Walkways in Arouca Geopark, Aveiro District. These walkways are an 8 km wooden structure built recently in the Paiva river banks that allow hikers (intermediate to advanced) to enjoy nature, geology, biology and archaeology in a UNESCO Geological Heritage of Humanity. A small brown bag lunch will be included.
Duration: Full Morning
More information available in the official website: http://www.passadicosdopaiva.pt/