LIVING THE BEST LIFE EXPERIENCE
Located in the southern point of Porto district by the sea side, but easy to reach the city-centre (10 min. drive), out off the beaten tourism track, Pura Vida Surf Camp is a family owned project providing feel-at-home accommodation in 4 small cottages organized in a communitarian style that preserves your privacy while providing a sweet sense of belonging.
Wake up with the sound of birds and the smell of freshly baked bread, walk 5 minutes down the road to reach the beach or just take a peek out of the gate to check the daily swell. At night join other guests for talks under the starry sky, have fun in one of our delicious fish-barbecues including home-grown lettuces in our special vases and back yard or try a fully artisanal pizza baked in our terracotta oven. Simplicity as a way of life is our motto: Pura Vida!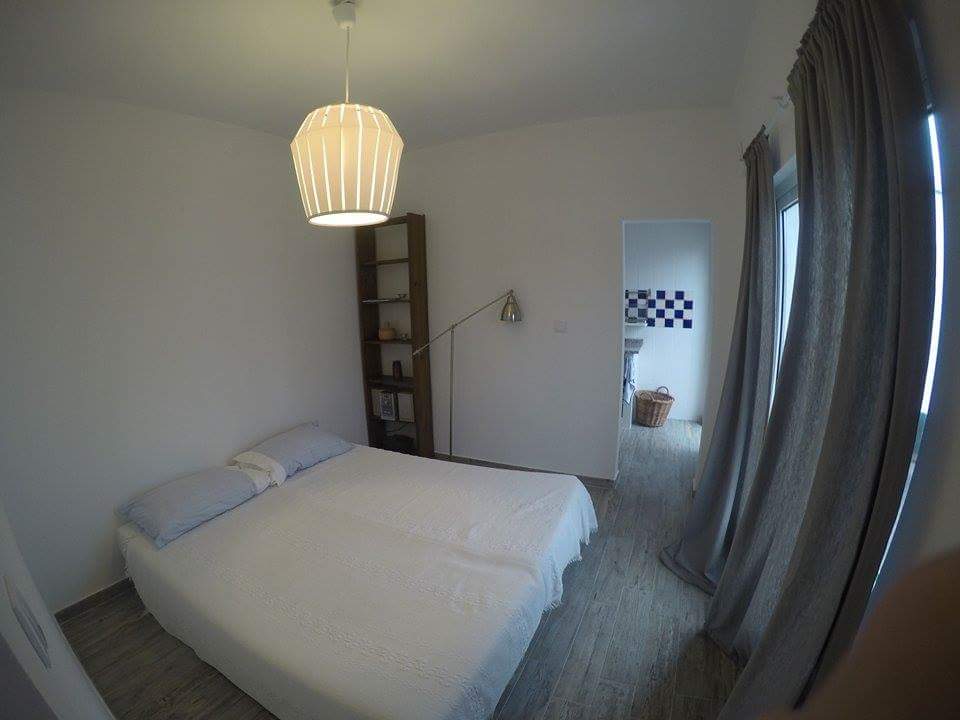 Costa nova
A room, a bathroom and a kitchen, simplicity with lots of light. This small but very sunny apartment comes with a fantastic terrace for those who like to enjoy early (or late!) breakfasts outdoors perfumed by the aroma of the flowers around. The outside walls are painted in blue candy stripes, resembling the Costa Nova colourful haystacks.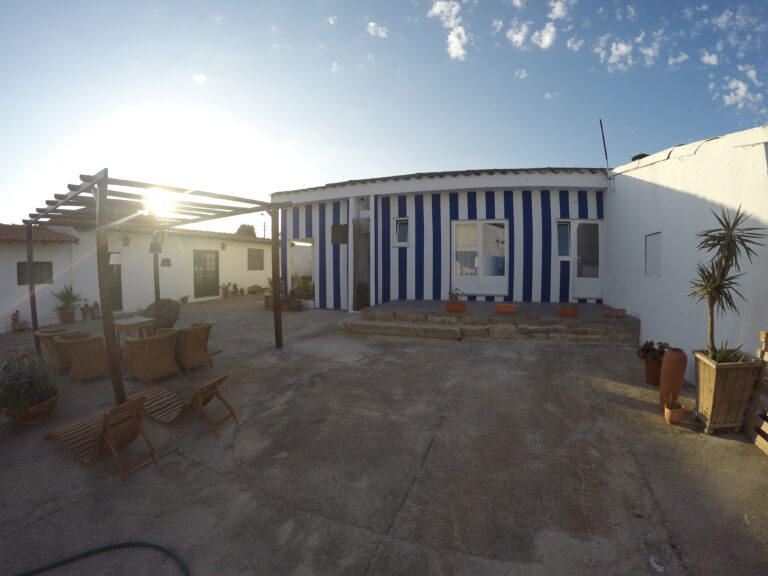 costa verde
For active groups that just want to enjoy the more social part of the camps, the Pura Vida surf camp offers bunk beds and a 4 single beds in the same larger room. As well a fully equipped kitchen including a fire-place and one bathroom shared within the same group.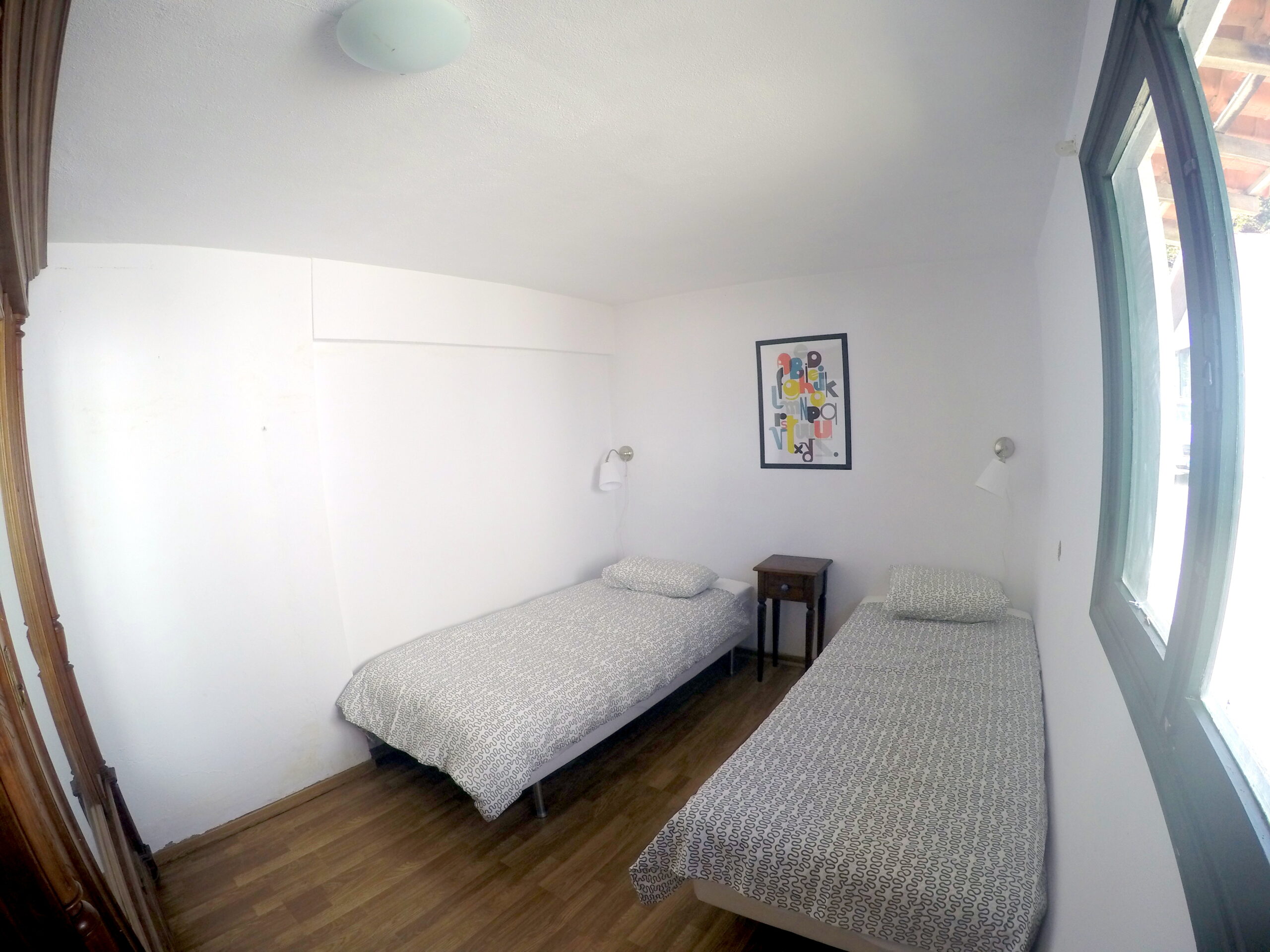 Arrifana
The first villa in the camp, called within the family the "casinha". The outside resembles the houses in sea-side Arrifana with white walls and light blue door and window decorations. Inside a comfortable one bedroom (for two singles or a couple) with an open space living room and a fully equipped kitchen as well as a private bathroom with towels included ericeira
The last built-casa. This old barn where lupins used to be stored became a Scandinavian style cottage with a kitchen, living room, bathroom and bedroom decorated with simplicity but with great built-in sturdiness, a strong wooden celling, double glass windows. A special place to rest in style!