Country, culture and food
Portugal is located at the end of the southwest coast of Europe, has more than 850km of beaches bathed by the Atlantic Ocean, has more than 3000 hours of sunshine and is the ideal place to spend unforgettable holidays with the beach, sun, fun and culture.
Despite the country being considered small, it is possible to find a huge landscape and cultural diversity in such a small area. You can make unforgettable discoveries in just a few hours. There is a wide range of leisure activities and an extraordinary cultural heritage, where tradition and modernity are in harmony. Of course in addition to the famous gastronomy, wines, and hospitable people.
In the summer, between June and September, the weather is usually warm and dry. During the day the temperatures vary between 24 and 30 Cº, and during the night it can go down to 18-20 Cº and be windy and humid.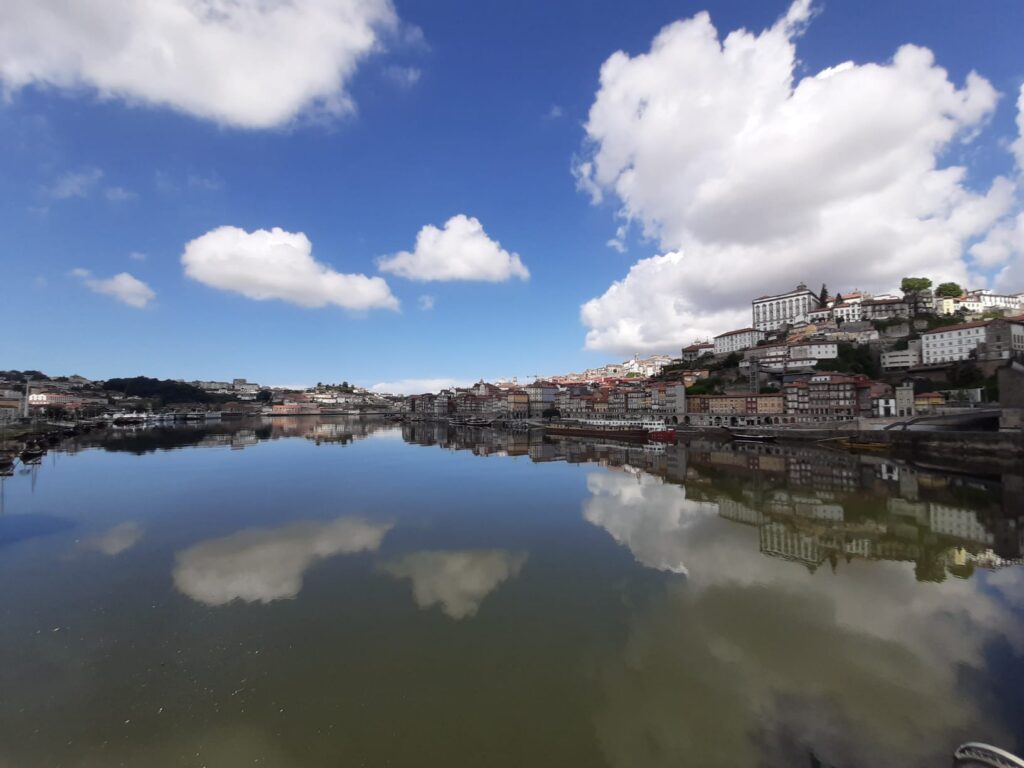 Porto is a charming city, located on the slopes of the Douro River, already close to its mouth. It is classified as a World Heritage Site by UNESCO thanks to its beautiful monuments and historic buildings.
Our Surf Camp is located in the district of Porto, south of the bank of the Douro River and next to the wonderful beaches of Gaia. This district is full of beautiful towns and prosperous cities. Along the coast, we are able to surf along the entire coast to the seaside town of Espinho, taste the tasty fish of Matosinhos or spend some relaxing moments in the Gaia Cabedelo, which has the best sunsets in the city.
What to do in Porto and Gaia?
Afurada, the fisherman village
Ribeira
Aliados
& more….
 Jardim do Morro
Jardim das Virtudes
Palácio de Cristal
& more…